PRE - MARKETING YOUR HOME
Determining the right listing price
No matter how wonderful your home is if it's not priced where the buyer perceives value, it won't sell. We have several key strategies which we will discuss with you and then you can decide which one is right fir for you.
Customized Staging for Your home
This is a client option. Our stagers are by far some of the top professionals in San Diego county. Our goal with staging is to have your home be in model condition, so that your home can evoke the same emotional response in a buyer as a new home would.
Photography
We hire the best photographers as it's essential to have the best possible shots capturing the best of your home and neighborhood. Our philosophy is utilize only those photos that show each room or feature of your home in the best light. If the photo doesn't enhance or isn't anything we feel will benefit you when attracting online buyers, we simply won't use it.
"Order professional brochures and set up an e - marketing campaign specifically designed for your home!"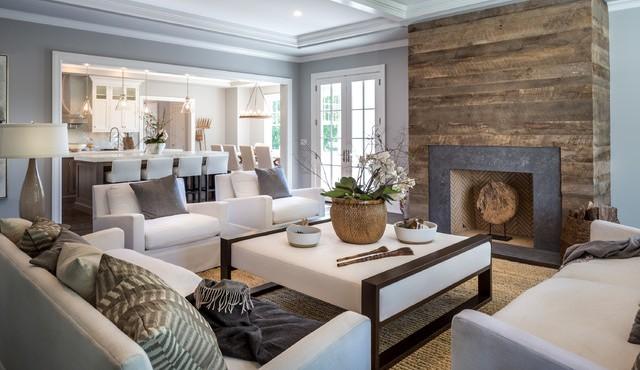 MARKETING YOUR HOME
Help you prepare your home for market to achieve the highest price
Provide professional photography taken prior to listing your home
Install a custom For sale sign with my direct phone number & website
Input the listing into MLS at the peak viewing times to ensure maximum exposure
Create professionally designed brochures for buyers as well as other agents
Staging service available if needed
Personally attend the broker's caravan to point out all the highlights of your home
Direct email marketing to 5000 professional and active real estate agents in San Diego
Customized showing instructions and procedures to meet your needs
Place your home on over 40 websites for maximum exposure worldwide
Communication is essential and we're updating you continuously
Target mailings of your home to surrounding neighborhood
Send disclosure package to you for your completion so we have all the info a buyer needs to make an offer
Complete all upfront paperwork in advance to ensure a smooth transaction
Review, discuss, and advise on all offers and counter offers
NOW WE OPEN ESCROW!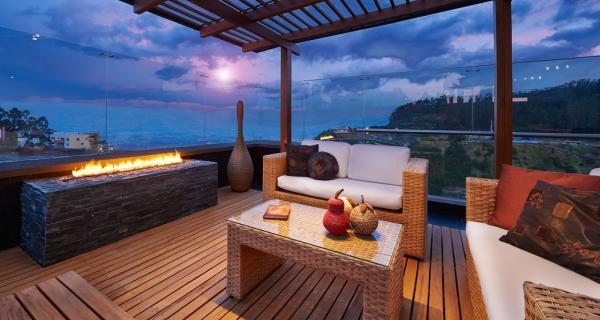 Our Number One Goal is to Get Your Home Sold
In addition to all traditional methods of real estate marketing, we also focus our efforts on putting your home where the buyers are online. According to the National Association of Realtors, 90% of home buyers find their next thome online. We market your listing on over 50 websites including local, national, and international websites.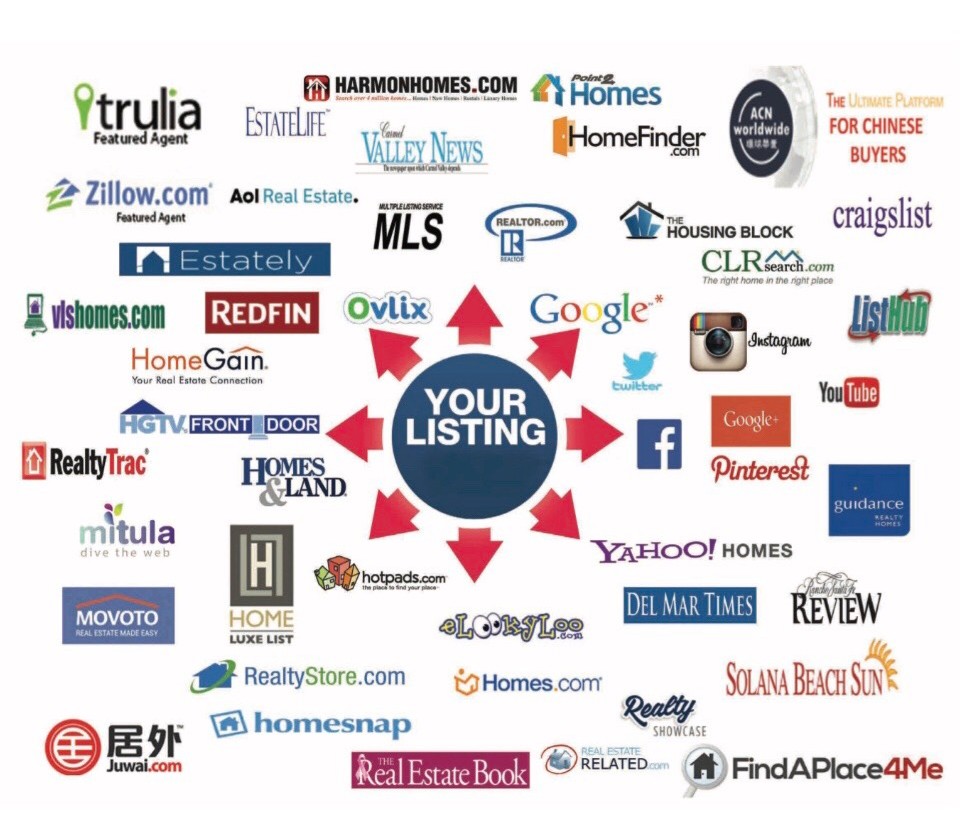 "Real Estate cannot be lost or stolen, nor can it be carried away. Purchased with common sense, paid for in full, and managed with reasonable care, it is about the safest investment in the world."


-Franklin D. Roosevelt -