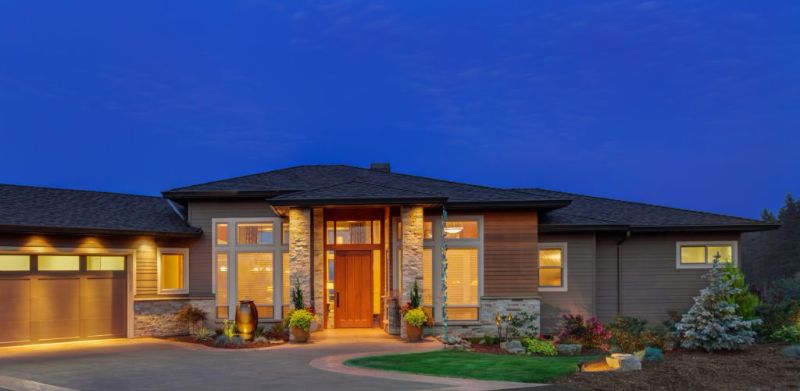 Home Sellers are eager to make top dollar for their home. Establishing the proper listing price from the very beginning will ensure the best chance of getting highest fair price and will close the gap between Listing Price vs Sold Price. Inevitably, the more aggressive a Seller is on a listing price, the bigger the price gap will be compared to the sold price.
After countless hours of prepping and getting the home ready for sale, maybe even hiring a professional home stager to go that extra mile, it's prudent for a home Seller to take advantage of all that hard work by pricing the home properly with the perfect listing price. Below will explain the important benefits of a proper listing price, and how exactly to choose that proper listing price:
Benefits of a Proper Listing Price
Faster Sale
When your home sells faster, you save carrying costs, mortgage payments and other ownership costs. A quicker sale creates less inconvenience for you. If you've moved before, you know the energy it takes to prepare for showings: keeping the home clean, making child care arrangements and altering your lifestyle. Proper pricing reduces these demands on you, by helping your home sell faster.
At market value your home will gain exposure to more Buyers who can afford the price
Home Sellers who list at a high price are looking for that one buyer who will pay it. Sellers often do not realize that they have discouraged many potential buyers who could have afforded the home. The final sales price is probably one that will be affordable by more purchasers. This is because sellers many times accept a much lower price at a much later date since that one buyer willing to pay the higher price never comes.
Increased Realtor response
When Realtors are excited about a home and its price, they make special efforts to contact all of their potential buyers. Knowing that it is priced properly for its market, they expect it to sell soon and encourage their home Buyers to act quickly. Their excitement is contagious!
Better response from advertising and sign calls
Ad calls and sign calls to Realtors turn into showings when price is not a deterrent. Most serious home Buyer prospects are well educated about asking prices in the areas they are seeking. A home Buyer will not waste their time on a home they consider overpriced.
Higher offers attracted
Buyers fear they might lose out on a good home when it is priced right. They are less likely to make "low ball offers." Better pricing attracts multiple offers, too.
Means more money to home sellers
If a home is priced right, the excitement of the market produces higher sale prices. You net more both in terms of actual sale price and in less carrying costs.
How To Choose the Right Listing Price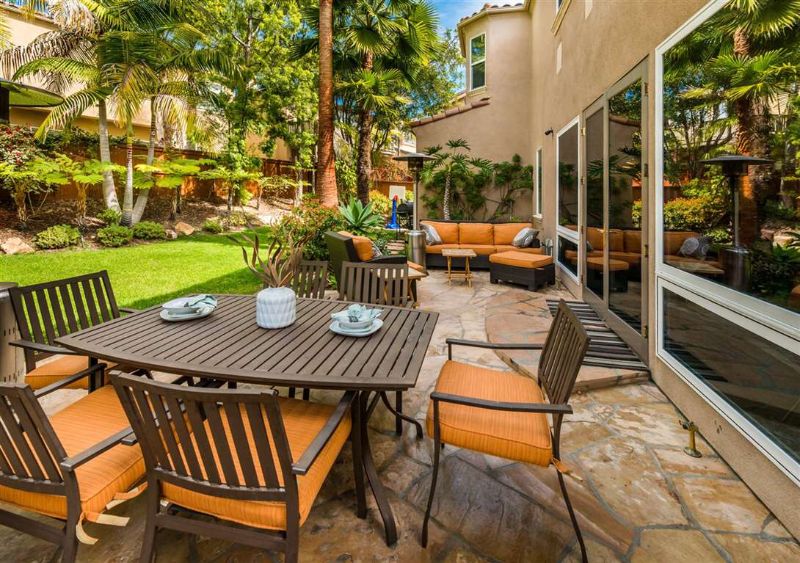 Establishing a reasonable and profitable listing price for a home is perhaps the greatest challenge for every home Seller. Many factors must be considered before settling on a listing price. It is recommended that you take the following steps before setting an asking figure.
Ask for a CMA.
A Comparative Market Analysis (CMA) will provide a list of recent sale prices of similar homes in the area (with comparable numbers of bedrooms, baths, square footage and lot size), the asking prices of homes currently for sale nearby and other important information. Prospective sellers should be provided with a professional estimation of a legitimate selling price.
Take the Emotion Out of It.
A Realtor will evaluate the location, condition and size of your home. A house in a secluded, exclusive area may appeal to some, while others will want to be closer to schools, shopping and health care facilities. What is the physical condition of your home? Is it a fixer-upper? Does it make a good first impression? Will it appeal to a growing family, or is it better suited to empty nesters?
Actual Listing Price Number Matters.
This is now an online World. Nearly all home Buyers, and Realtors with Home Buyers, search for property online with a home search criteria. They normally search in "round numbers." For example, a range from $800,000-$900,00. Therefore, if your home is in this value range, do not let yourself, nor your Realtor, make the mistake of listing your home just above a round number. In this scenario, if you price your home at $905,000, you just lost ALL those buyers looking "up to" $900,000. They won't even know your home exists being priced at $905,000. This is a huge missed opportunity for a home Seller.
Request a Free Home Value Analysis CMA